White Collar & Federal Crimes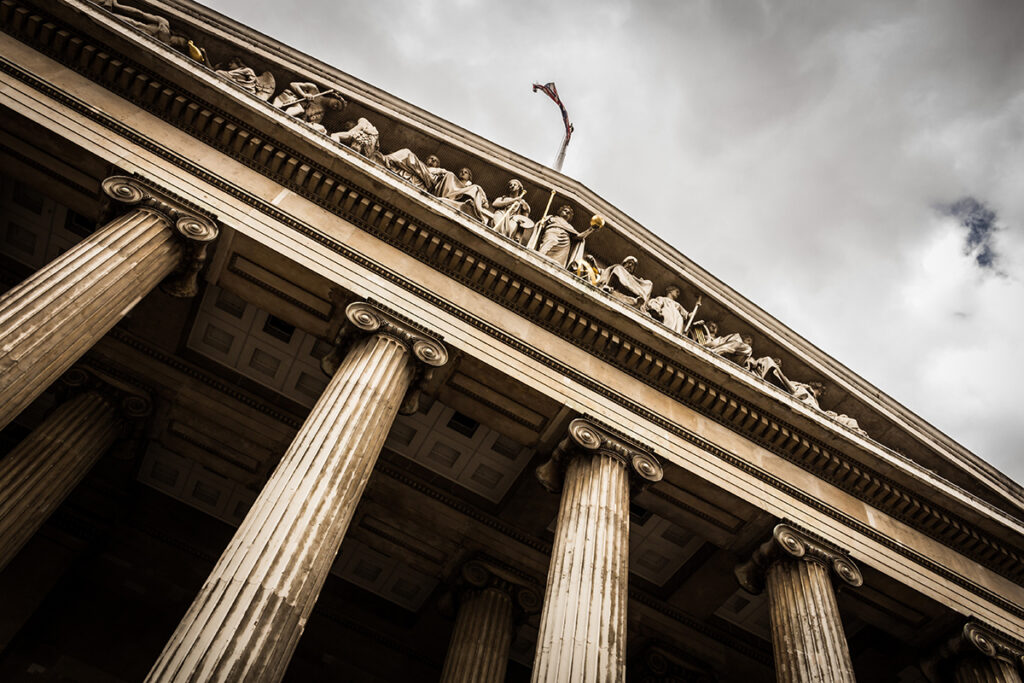 Federal crimes refer specifically to offenses that violate U.S. federal laws. That means they're investigated by federal law enforcement and prosecuted by United States attorneys in federal courts — often having procedures that vary from state courts — with federal judges. That's why you need an experienced attorney with both state and federal laws.   
Federal crimes can include:
Why You Need an Experienced Defense Lawyer.
White collar crime is a broad category of crimes that are nonviolent and financially motivated. They can include allegations of government fraud, identity theft, health care fraud and even money laundering. While they may be nonviolent, they're serious crimes and state and federal agencies are cracking down on white collar crimes harder than ever. 
White collar crimes are federal crimes, and the monetary nature means the stakes are even higher with extremely high penalties and lengthy jail sentences depending on the charges. This is why you need a criminal defense lawyer who has knowledge of the federal court system and civil law experience. I will work closely with you to make sure you understand all aspects of your case and build a strong defense to ensure the best possible outcome.