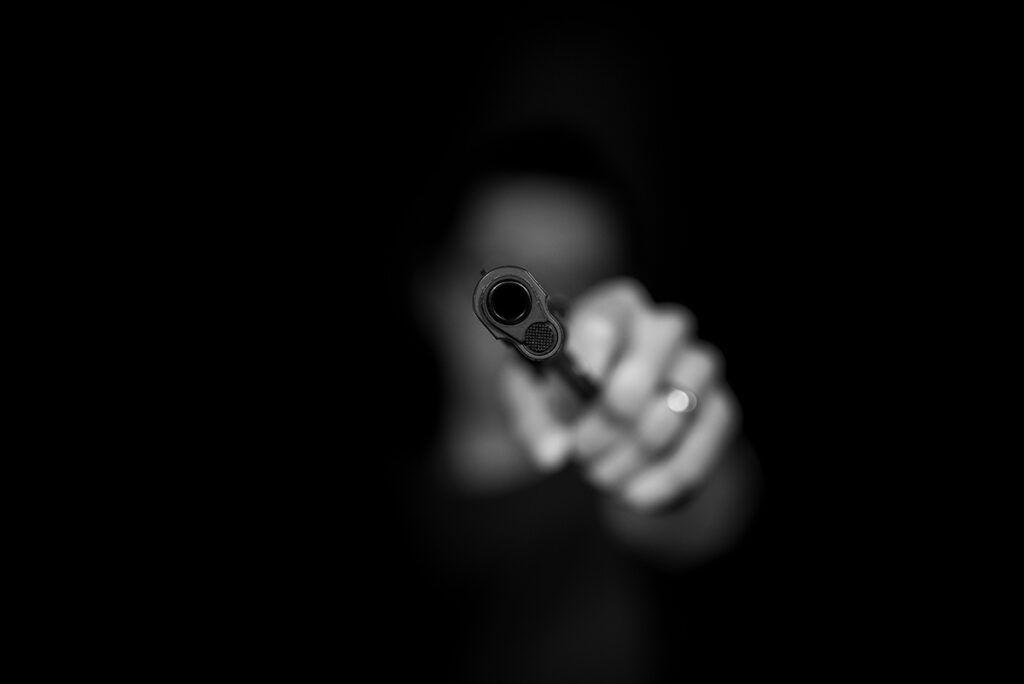 If you or a loved one has been charged with a violent felony, it's important to act quickly and hire the right criminal defense attorney — even just an accusation can lead to lifelong consequences. 
Violent felonies are crimes that involve the use of threat or force against another person and include:
Because of the serious nature of these types of crimes, the penalties can be severe and your reputation and financial security are at stake. It can not only affect your life, but the lives of those you care about.
You Need an Advocate on Your Side
My job, as a defense lawyer, is to ensure that your rights have not been violated during an arrest and investigation. I have extensive experience in defending violent felony cases in Arkansas and am certified to handle death penalty cases, too. I will work diligently to explore all factors and evidence in your case to discover the best defense strategy possible.
When you need an advocate, I'm here for you. Contact me online or call 501-404-7111 or 877-241-0578.