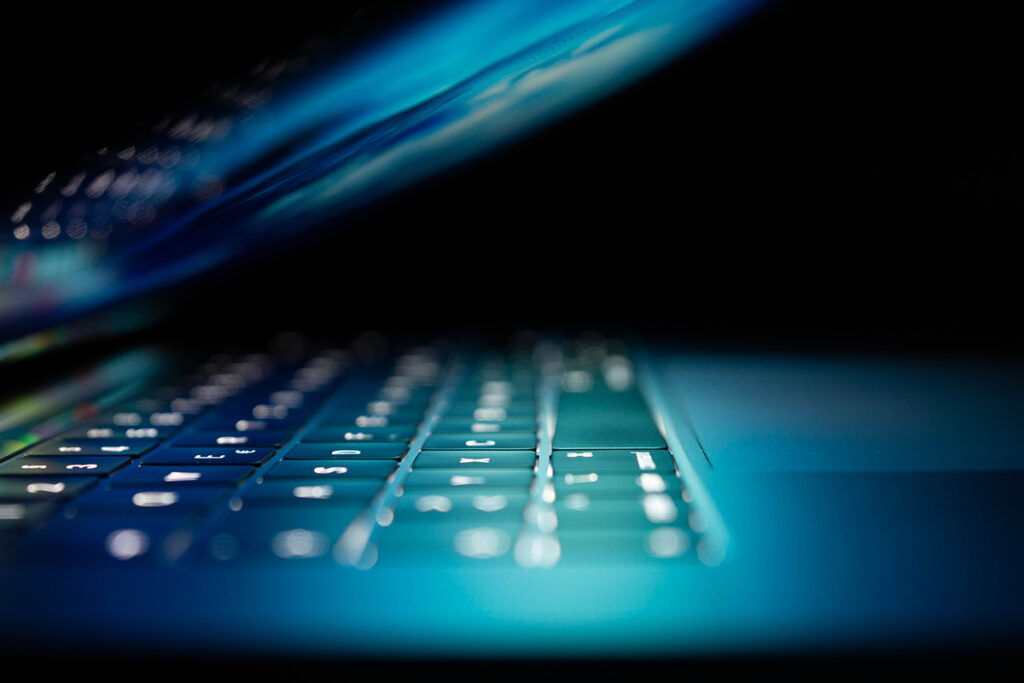 While shoplifting or criminal mischief may sound minor, they can impact your record, life and reputation for decades. I understand the Arkansas criminal justice system and have experience representing all of these types of cases. I can guide you through the theft defense process, ensuring your rights are protected. If you've been charged with a property crime, knowing your rights is crucial. 
Property crimes aren't limited to robbery and include:
Property crime charges can result in harsh penalties and fines if you are convicted. Arkansas prosecutors take these charges very seriously, and trial preparation is key in these cases. I know what to expect in your specific situation and will work tirelessly to find the best possible solution for your case.
Mandatory Minimums & Consequences​
In Arkansas, robbery is a serious offense in Arkansas and is classified as a Class B felony. That means could face up to 20 years imprisonment along with extensive fines. An aggravated robbery can result in a life sentence.
Violent offenses include mandatory minimum sentences as well as other consequences that will have a negative impact on your life. Offenses with no mandatory minimums still require a skilled legal defense because a conviction will follow you for the rest of your life.
Theft of property offenses are categorized by the economic value of the property alleged to be stolen. The range of punishment varies depending on the value of the alleged stolen items and can result in significant fines and other consequences, including jail time.