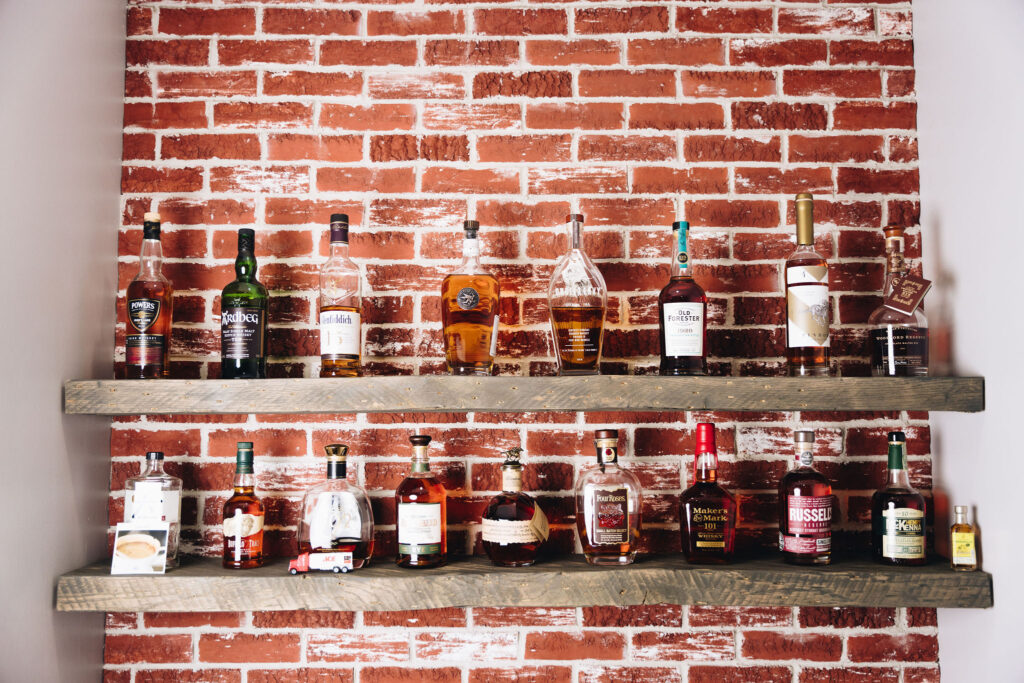 Driving While Intoxicated Offenses
Driving while intoxicated (DWI) is a serious offense that can dramatically impact your life and your future. A DWI conviction can have long-term detrimental effects on your driving record, insurance, and employment. 
You deserve a highly experienced, hard-working, and innovative criminal defense attorney to represent you in your case. I have nearly two decades of experience helping individuals proactively address DWI changes and have handled hundreds of DWI cases all across the state of Arkansas. I will work hard to ensure you understand your rights and receive a fair trial and focus on getting you the best resolution so you can move forward with your life.
Pulled over on suspicion of a DWI? Know Your Rights.
You have rights if you are suspected of driving under the influence of alcohol or drugs. If you've been arrested on suspicion of DWI, contact your lawyer right away. When you call me first, I can help protect your rights and guide you through the criminal defense process. I can help you make sure your rights weren't violated before or during the traffic stop.
Did you know that you have the right to refuse to perform a field sobriety test? Knowing your rights helps you protect yourself from a DWI conviction.
A breathalyzer test result will be considered evidence of intoxication, so it may be in your best interest to refuse a breathalyzer test. However, if you do refuse, your license will be suspended for six months. If you take a breathalyzer test, you have the right to have a second test performed at your own expense. The police are required to provide reasonable assistance to have this second test (blood or urine) performed.
DWI Penalties & Your Driving Privileges
Penalties for DWI convictions vary in Arkansas. In addition to criminal charges and punishments, your driver's license will be suspended immediately after being arrested on suspicion of driving while intoxicated.