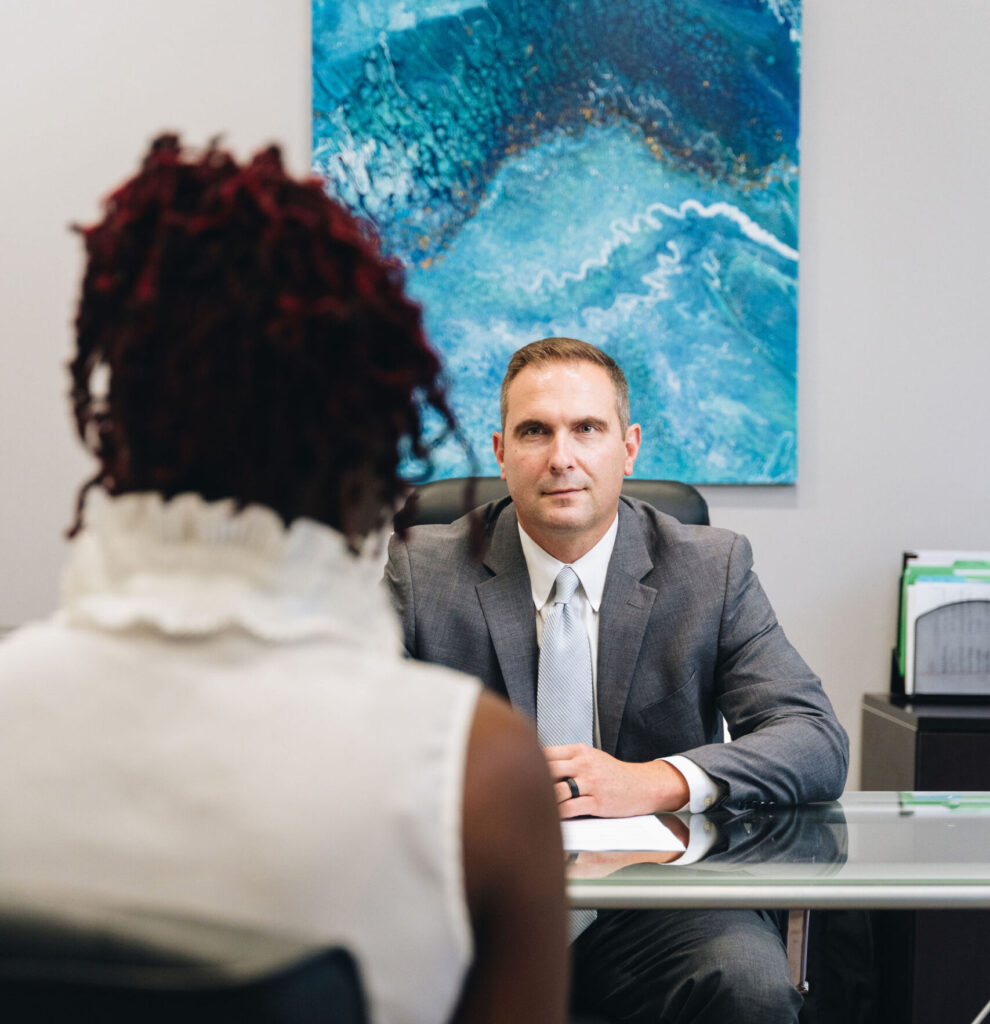 Drug crime offenses are serious charges, even seemingly minor possession of a controlled substance can land you in jail. Being convicted of a drug crime can have a negative impact on the rest of your future. Drug cases are not always as straightforward as they may seem. That's why you need a criminal defense lawyer with the experience and knowledge to help protect your rights and find the best outcome for your specific case.
Probable Cause - What You Need to Know.
Probable cause is a legal requirement that must be met before a police officer can make an arrest, conduct a search, seize property, or get a warrant. So, did the police have probable cause to search or arrest you? The right defense lawyer will hear your side of what happened and evaluate all factors before and during your arrest — helping to protect your Fourth Amendment rights.
The best defense is a good offense. I know what's at stake and the serious nature of a drug conviction. That's why I take a proactive approach when evaluating and creating your defense and prepare every case to go to trial. You deserve to have an experienced attorney on your side when your future and reputation are on the line.
Drug crime convictions can result in serious penalties, including jail time. I understand Arkansas state and federal laws and how they will impact your case and advocate for your rights. The penalties vary by the offense.